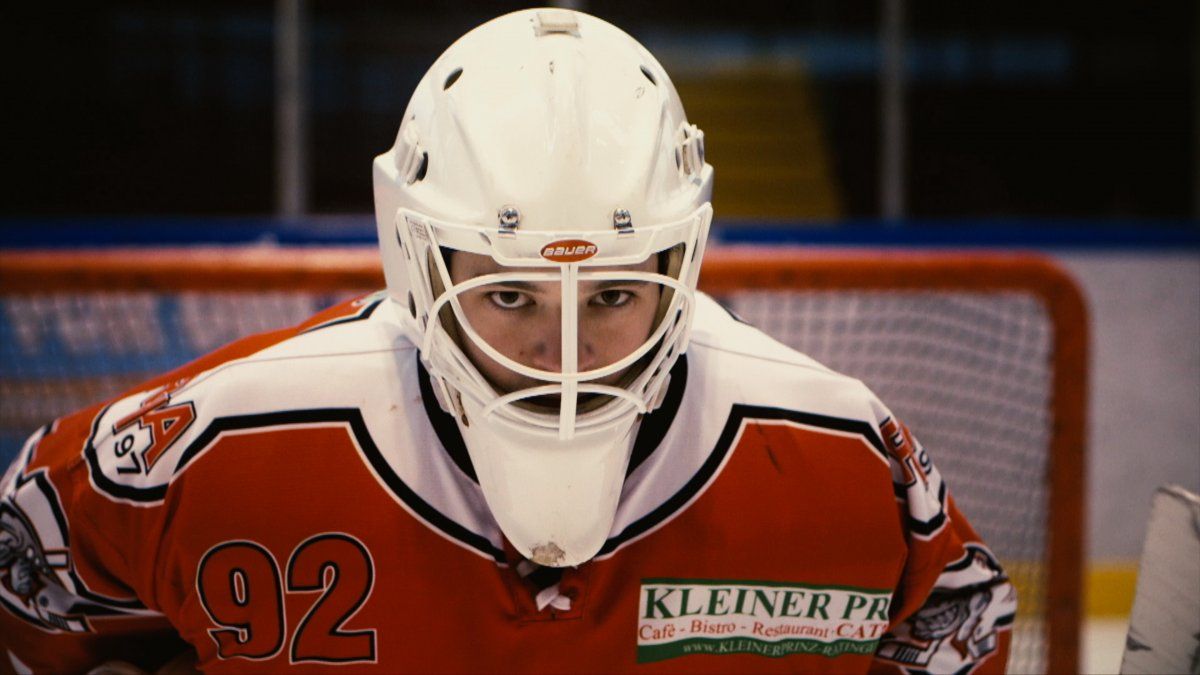 Ice Aliens
2015 / Cinema Spot
Briefing
The job was clear: shoot a cinema sport for an ice hockey team. Makes it fast, exciting, thrilling and makes people want to watch our games.

The Project
Production
imotion factory
Services
Idea, Script, Production, Post Production
Behind The
Scenes
Setting up the camera crane
Ice Aliens
A day of shooting on the ice is very special. But when a puck flies through the air at almost 150km/h and two ice hockey teams race at a full speed in front of, behind and next to the camera, then you start to feel a little ... different.
But Simon and Sascha came back alive, especially because they had strong support from the team and also because the guys are amazingly accurate when shooting the puck.
Ready to go. Close-up on the puck at the bully.
OWithout the help of the players, some shots would not have been possible. Sascha was much safer on the cart than on his feet.
He couldn't get enough of that.
Now another shot in which you can see the players at the face-off.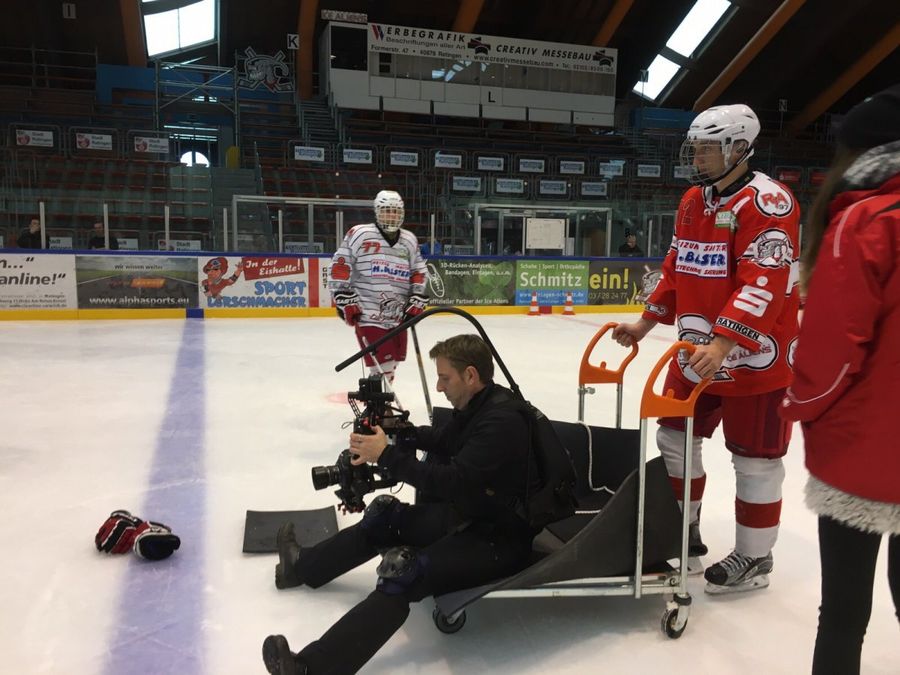 Sascha also had a lot of fun on the trip.