Streitmacht Bergisch Land
2016 / Music Video
Briefing
This music video was produced for the Viking metal band Obscurity. The video deals symbolically with the ups and downs that the band has gone through in its more than 20 year history. The video has won several international awards as the best music video.
The Project
Production
imotion factory
Services
Concept, Screenplay, Production, Post Production
Behind The
Scenes
Assassins are only human too
Streitmacht Bergisch Land
That was tough. We had planned many locations, some special effects, elaborate costumes and lots of visual effects for the post-production - unfortunately, the Obscurity record label had a rather limited budget. Nevertheless, we rose to the challenge and the result is a prime example of the fact that with a lot of creativity you can also save a lot on production costs.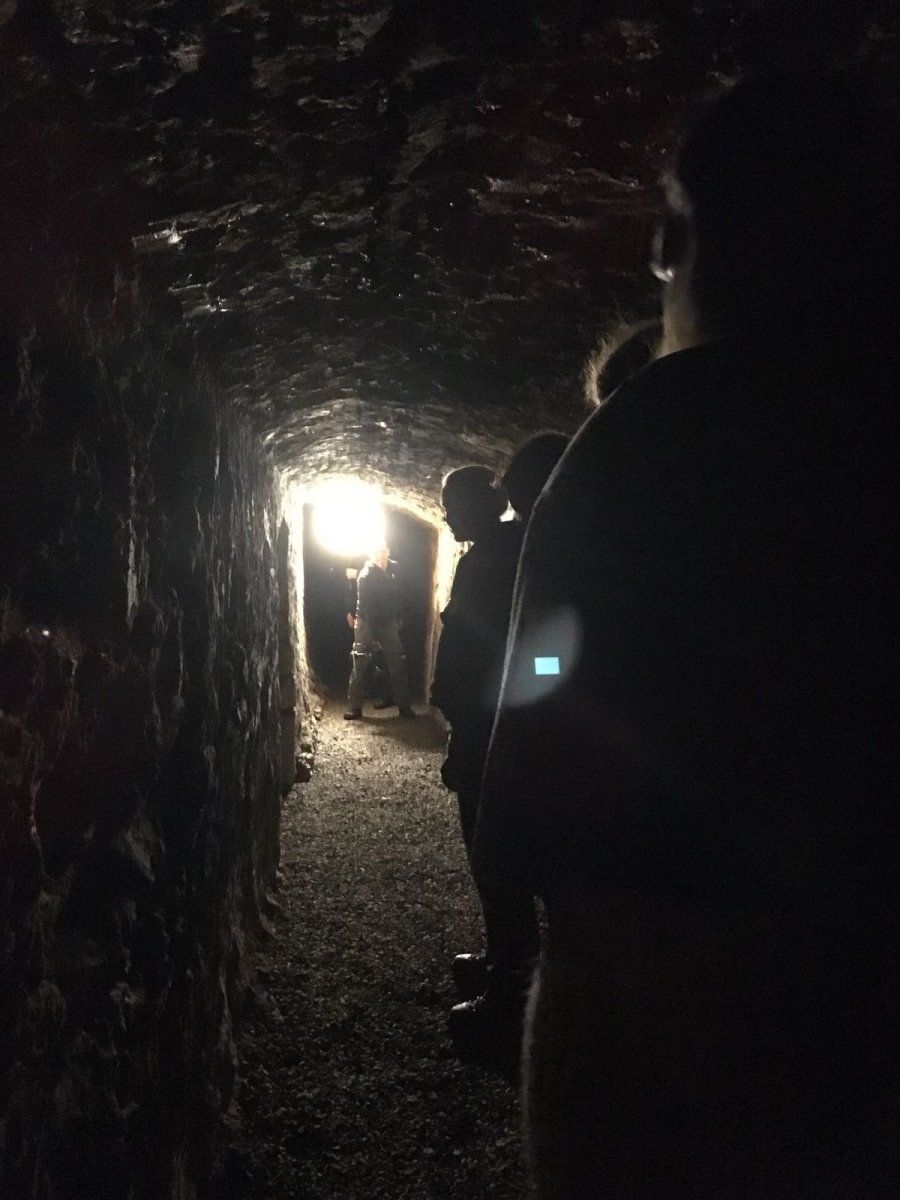 Some scenes were shot in old escape tunnels.
2am and Simon is still in a good mood.
Unfortunately Toni had to lie on the cold floor for a long time until all the cobwebs were positioned.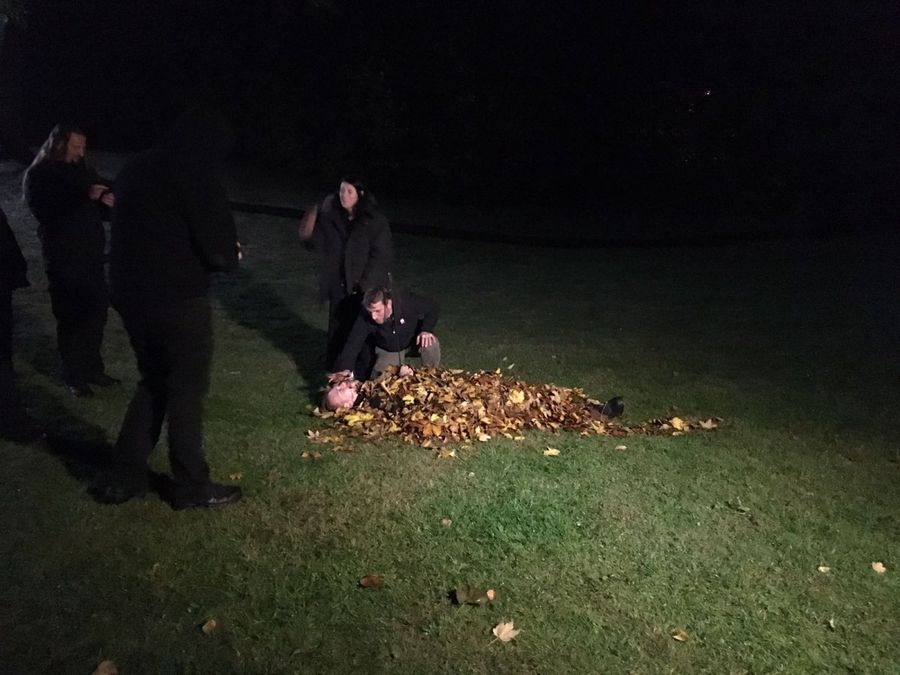 It should look like Armin has been lying there for a while.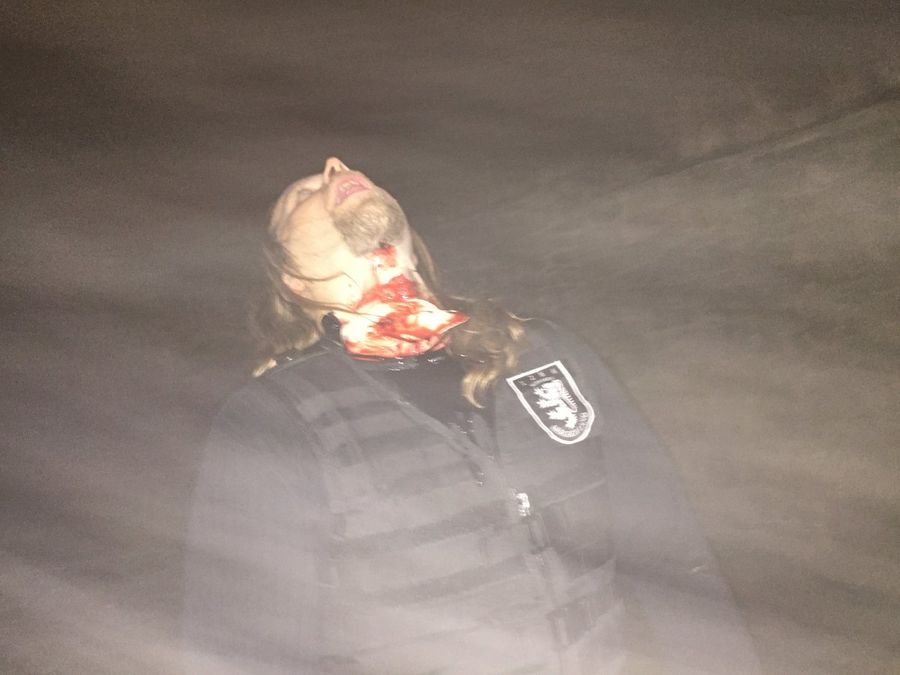 The special effects in the cold and high humidity weren't easy.
30 minutes of make-up for half a second of water corpse in the picture ... that's film
Johnny Depp once said: 'Awards are not as important to me as when I meet a 10-year-old kid who says, that it loves Captain Jack Sparrow.'
We feel the same. If the customer is satisfied, then we have achieved our goals. ...we are of course still happy about an award :)
Awards

DANCES WITH FILMS
Beste Music Video
The IndieFEST Film Awards
Beste Music Video