Cheers
2018 / Product Video (spec spot)
Briefing
99 hours to create a 99 second long film on a given topic - that was the challenge.
I'm loving it. That was the motto under which this film should be created. McDonald's funded the 2018 99 FireFilms Award and was looking for the best spec spot. We didn't win, but we got an emotional message across in a fun project.

The Project
Production
imotion factory
Services
Idea, Concept, Screenplay, Production, Post Production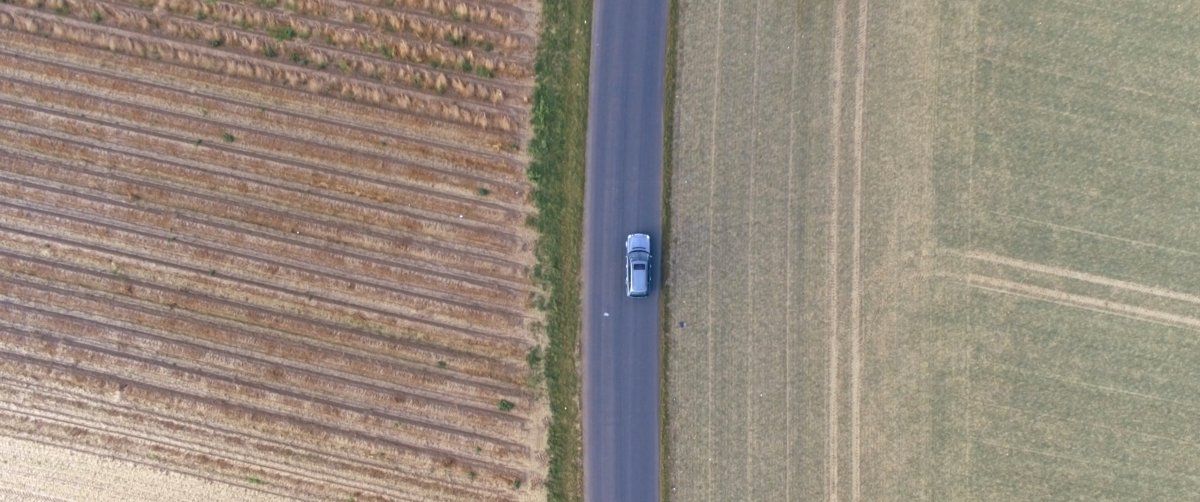 Johnny Depp once said: 'Awards are not as important to me as when I meet a 10-year-old kid who says, that it loves Captain Jack Sparrow.'
We feel the same. If the customer is satisfied, then we have achieved our goals. ...we are of course still happy about an award :)
Ok, for this project we only received one lousy award. But hey, it's more than most projects out there receive.
Awards
99 Fire Films Award
Official Selection